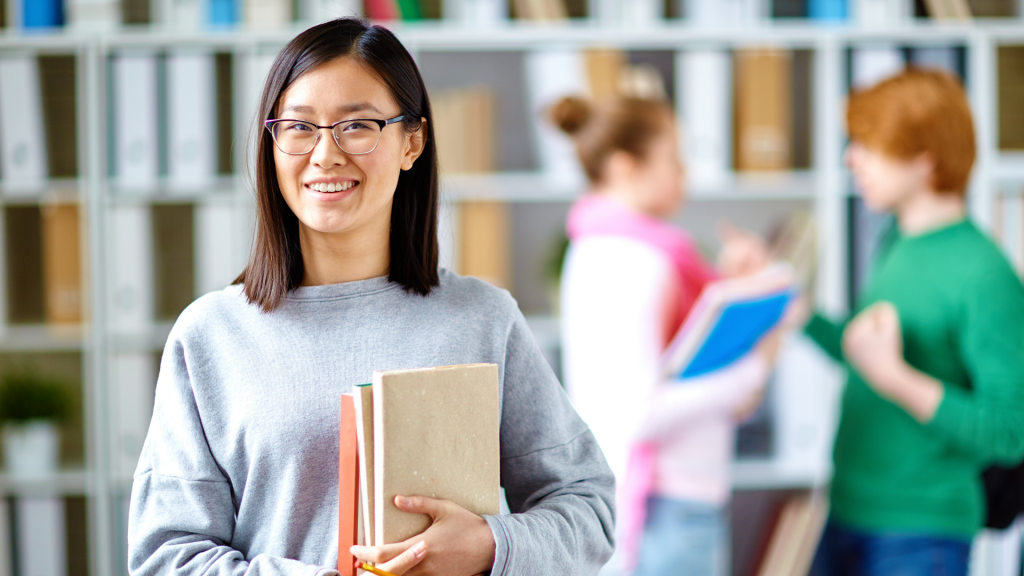 RItrainPlus is preparing to launch the pilot courses of a brand-new management training programme aimed at professionals in a Research Infrastructure or Core Facility. The continuous professional development programme has been designed with the aim to strengthen the managerial capabilities of professionals working in scientific institutions – a highly valued skill in such strategic business.
Leaders have an incredible amount of power in determining the success of an organization. Managers often step into their roles without any formal training despite their roles being exceptionally challenging. Managers have been proven to have a huge influence – positive or negative – over employee retention, team performance and employee engagement. The quality of management defines the quality of the RI to the same extent as its technical and technological readiness. Moreover, the increasing complexity of RI activities, including increasing amounts of remote work, requires a strong multi-level culture of management.
Management training is seen, by managers themselves, as an important asset. A RItrainPlus survey among 330 members of RIs and CFs revealed that managers feel they would most benefit from improving their skills in three areas: communication skills; human resources and organizational management; and academic excellence.
Considering this background, the RItrainPlus continuous professional development programme has been designed to improve the skills of current and future managers in Research Infrastructures and Core Facilities.
The pilot course programme has been designed by RItrainPlus' key experts from RIs and CFs, from universities and stakeholders' organisations, that have a unique specific background and strong expertise in management. These highly experienced partners carefully identified the training needs and defined specific CPD courses that complement and expand the EMMRI "Executive Masters in Management of RIs" training programme.
Good leadership leads to excellent science
The RItrainPlus continuous professional development programme consists of eight short courses that each tackle a topic relevant to the work of managers and operators. The course programme includes courses under the following themes:
Managing the lifecycle of an RI
Ethical, Legal and Social Implications in RIs and CFs
Data management
Innovation, Entrepreneurship and Engagement with Industry
Socio-economic impact of RIs
Team building and development
Coaching development programme
"The RI landscape, just in recent years, has had to adapt to a lot of changes. Remote operation and virtual access are big challenges for RIs but has also boosted the success of distributed infrastructures", says Marialuisa Lavitrano, the leader of the RItrainPlus project. "As a manager, it's crucial you stay on top of these changes to be able to keep your organization capable of working successfully."
Coming soon: RItrainPlus pilot courses