Join the events of RItrainPlus Community of Practice
Are you a manager or operator of a research infrastructure or core facility? Do you often find yourself facing specific operational and managerial challenges in your work? Look no further than the RItrainPlus Community of Practice!
Our online community offers a platform for you to connect with other professionals in the field, share your experiences, and find solutions to the challenges you face. With open discussions, targeted workshops, and online meetings featuring presentations from experts, we provide a wealth of information and strategies to better support managers and operators of RIs and CFs.
Our goals are to help you explore and share best practices, address diverse needs, and develop policies and implementation methods that are aligned with current standards. Whether you are looking for guidance on gender equality, the implementation of GDPR, or other strategic issues, we are here to help.View the recordings and other materials of the past meetings by joining the RItrainPlus CoP. The group is open to anyone working in an RI or CF.
Join our private Facebook group today and become a part of the RItrainPlus Community of Practice.
Let's work together to make our work as a manager or operator of RIs and CFs more efficient, effective, and rewarding.
---
Upcoming Events: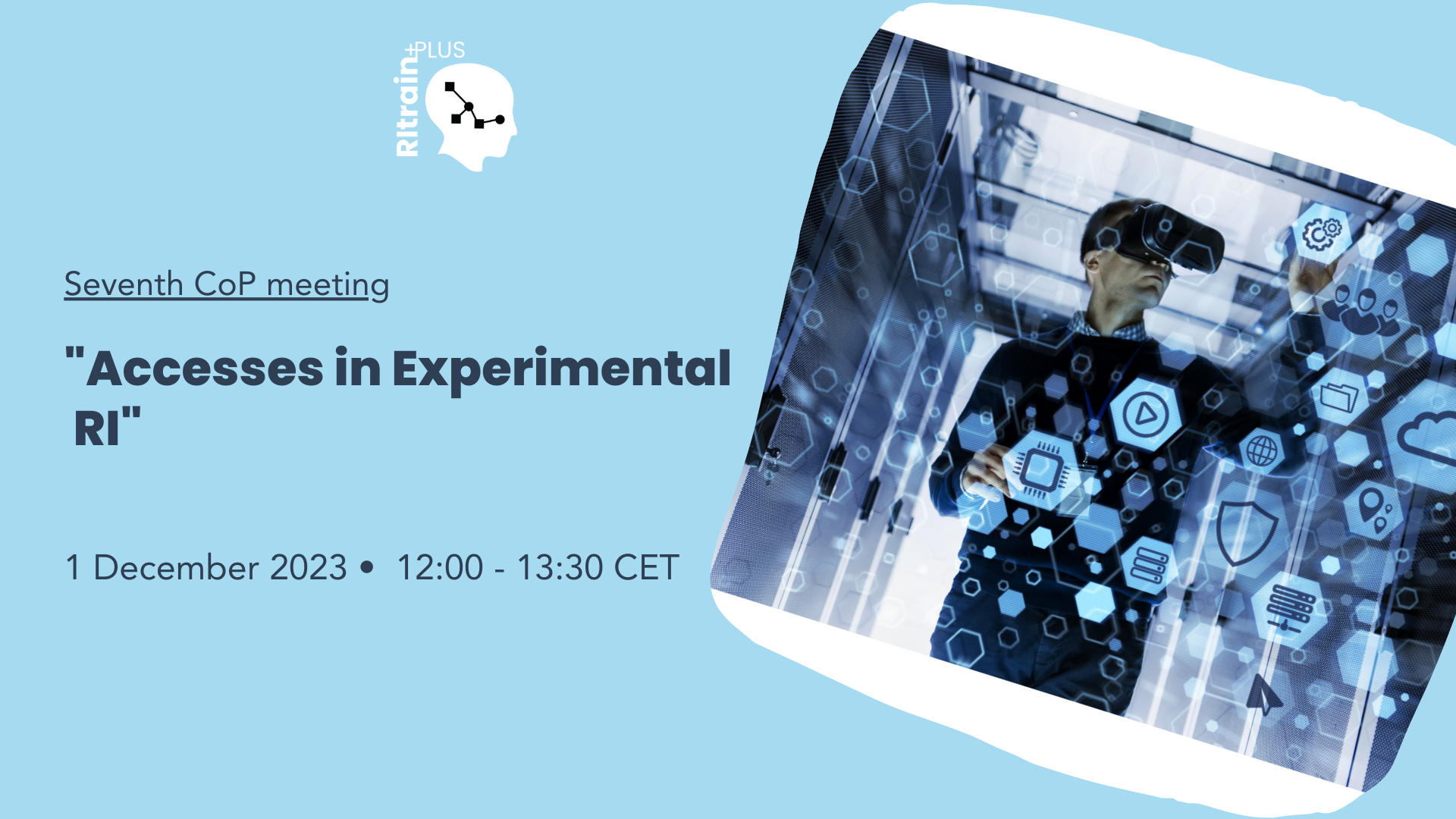 We are excited to invite you to the 7th online meeting of the RItrainPlus Community of Practice. This session is dedicated to enhancing our understanding and management of experimental platforms within our network. Date & Time: 1 December 2023, 12:00 – 13:30 CET Session Overview: Our focus will be on the unique administrative and technical aspects specific to experimental platforms, addressing the nuances of transnational and national access. Key points of discussion will include policy, contracts, data management, and Key Performance Indicators (KPIs). The meeting will unfold in three distinct segments: Specificities of Experimental Research Infrastructures (RIs): An in-depth look into what sets these platforms…
---
Blog posts of previous events: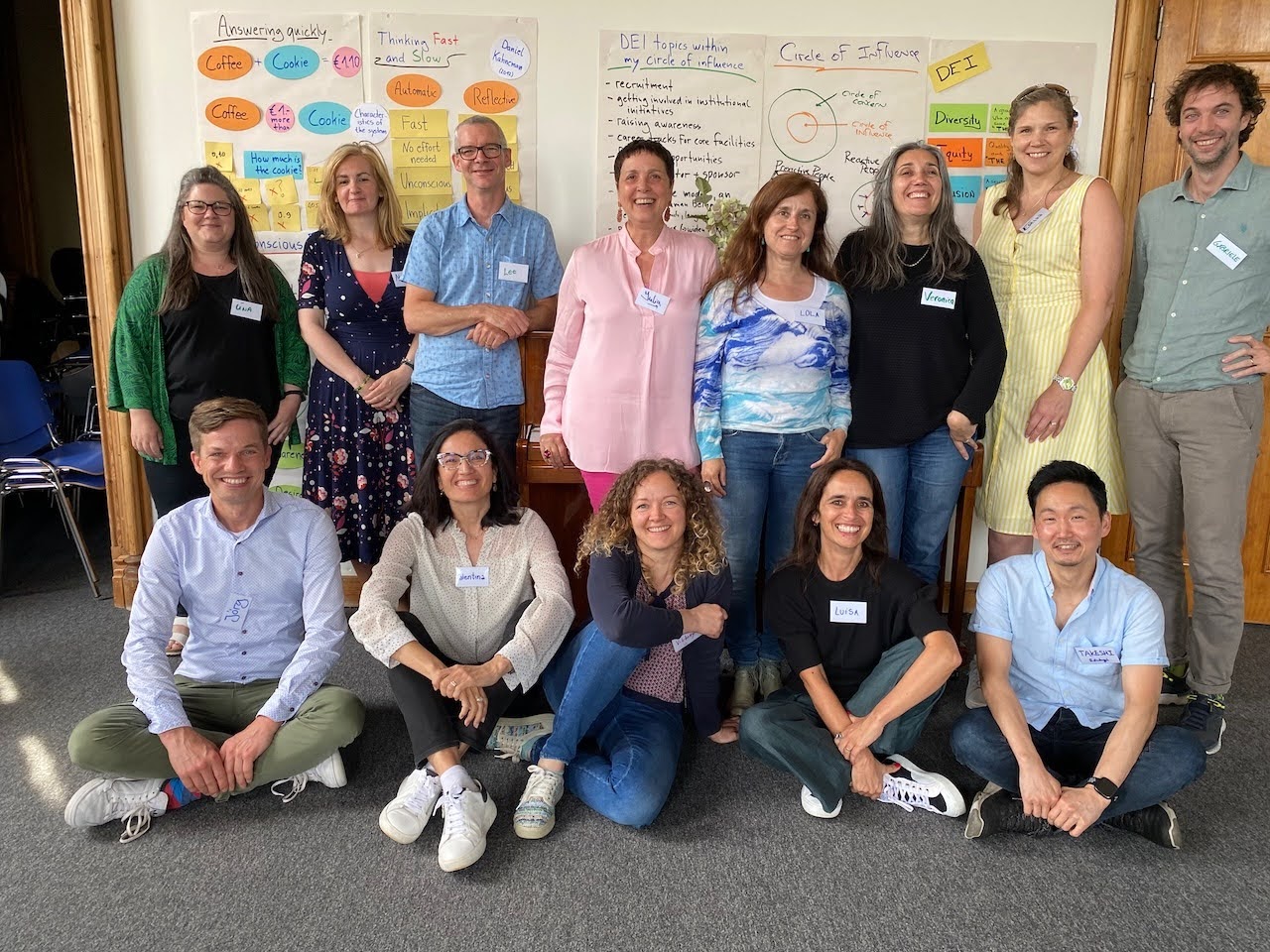 Authors: Valentina Adami (University of Trento, Italy and Core Technologies for Life Science – CTLS), Lola Martinez (CNIO – Madrid, Spain and Core Technologies for Life Science – CTLS), Julia Fernandez-Rodriguez (University of Gothenburg, Sweden, and Core Technologies for Life Science – CTLS) In our daily life, we work and interact with people coming from different backgrounds, cultures, disciplines, gender, personalities. It is enriching but can be challenging at times as cultural differences may lead to misunderstandings that could escalate and hinder our productivity and wellbeing in a work environment. How can we best address these situations? What are the…