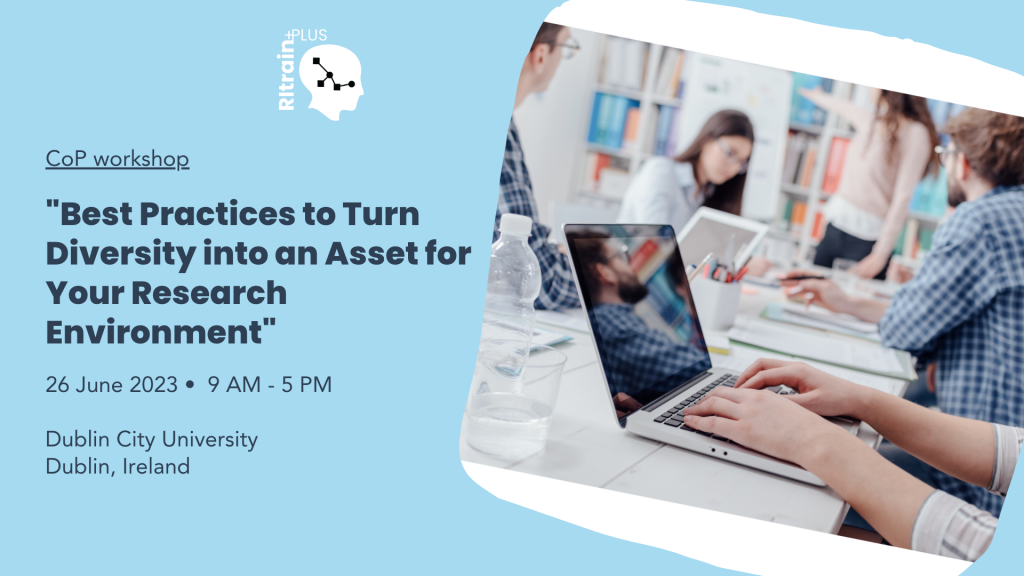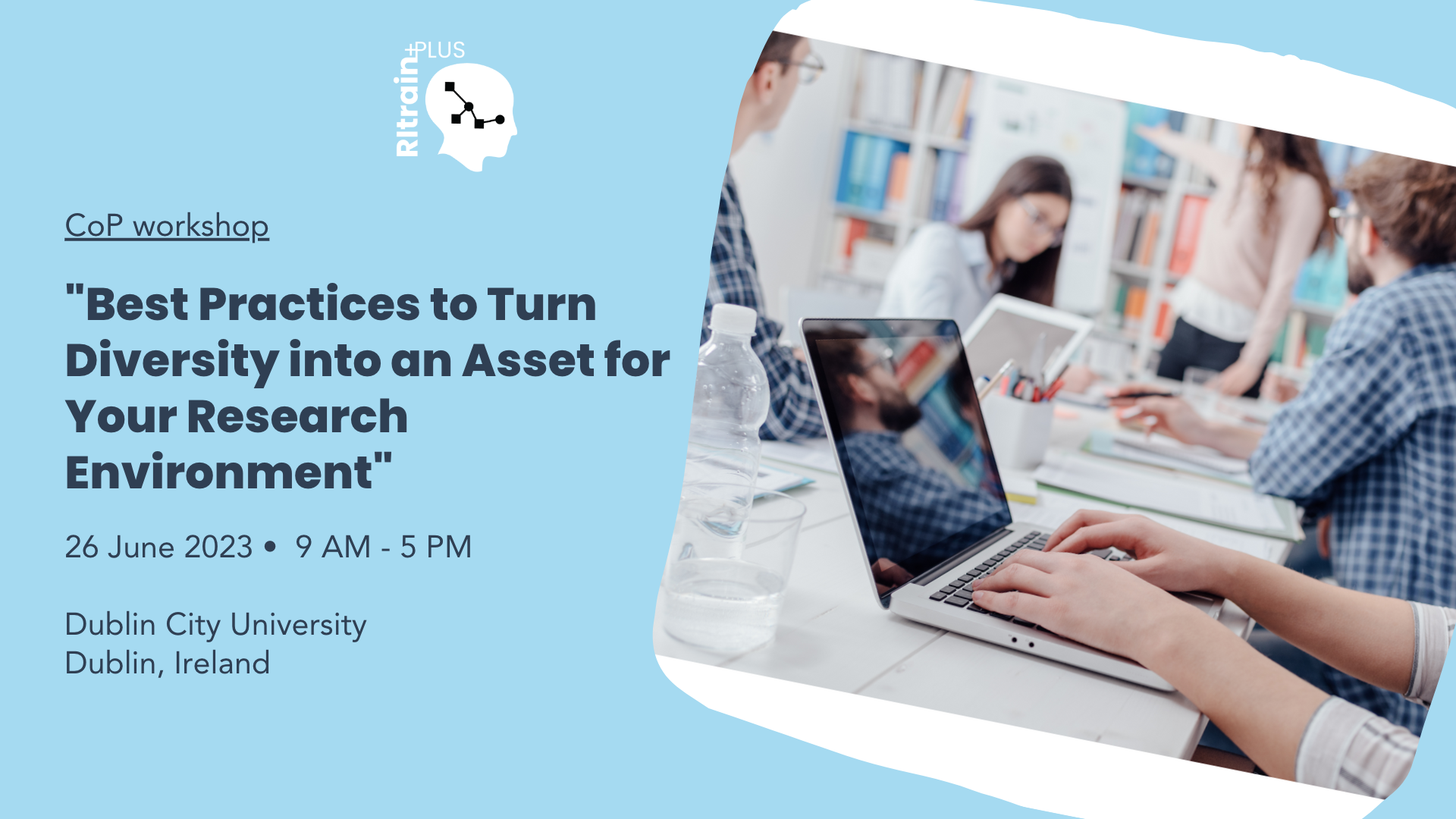 Date/Time of the event: June 26th, 2023 – 9am to 5pm
Location: Dublin City University, Dublin, Ireland
In our research at core facilities, we work and interact with people coming from different backgrounds, cultures, disciplines, gender, personalities. It is enriching and can be challenging at times. Especially when diversity leads to misunderstandings that escalate and hinder our productivity and wellbeing. How can we best address these situations? What are the skills needed to master these challenges? Are there strategies to turn diversity into an asset for our collaborations?
With this workshop, we will offer a safe and stimulating environment for sharing experiences on a collegial level so that participants can reflect on diversity in the research setting. We will include testimonials from senior core facility staff who will share their experience and use these case studies
to generate a document of best practices that can be later shared with the community. Through raising awareness and providing concrete and applicable tools, we will empower participants to influence building an inclusive culture in their research environment.
Our goals:
Understand what diversity and inclusion really mean and how it benefits science.
Raise awareness of common biases in the workplace and how to constructively counter them.
Learn from case studies what are the challenges and, at the same time, the value of a diverse research environment.
Understand the skills and tools that are required to master these situations.
Collect best practices on how to address diversity in a team and in collaboration with users.
Generate constructive and creative ideas on how to get positive outcomes in challenging situations.
The workshop will take place just before the biannual CTLS congress 2023
The CTLS Congress is an international event that provides opportunities to core facilities staff for networking with their peers, as well as current updates on emerging technologies, best practices and career development in shared resource/core facility settings.
The Agenda is coming soon.
Some important information about the training style of the workshop:
The training philosophy is based on 'learning by doing', we strive for a highly interactive learning environment in which participants actively engage in discussions and exercises.
We will balance teaching and practical exercises in pairs or small groups.
We will work with real life cases of participants.
Materials produced during the workshop will be made available to participants
The workshop will be conducted by 2 experienced trainers from the hfp consulting, and members of the Core Technologies for Life Sciences (CTLS) Association.
Any professionals involved in core facilities or research infrastructures (scientific and technical staff, administrators, managers, etc.) are welcome to this workshop.
Registration
https://1ka.arnes.si/a/095aec39
There are limited spaces available for the event, up to 20 participants. Your registration will be reviewed and a limited number of registrants will be chosen. Please, add your motivation for joining the event in the registration form directly.Registration is open till 8 May 2023.
Best practices to turn diversity into an asset for your research environment